ABOUT US
Enjoy our beautiful beaches, blue skies, picturesque towns and local cuisine. Choose one of our properties in ALBIR (Flat for 4 people or Villa for 14 people) , or BENIDORM/Rincon de Loix (Flat for 6 people). BOOK ON OUR WEB FOR THE LOWEST RATES AND FREE BREAKFAST ON THE FIRST DAY OF YOUR STAY.
Carrer Mar del Nord 13A, 03581 Albir ES
+34664059279
+34670313144
azulrentalsinfo@gmail.com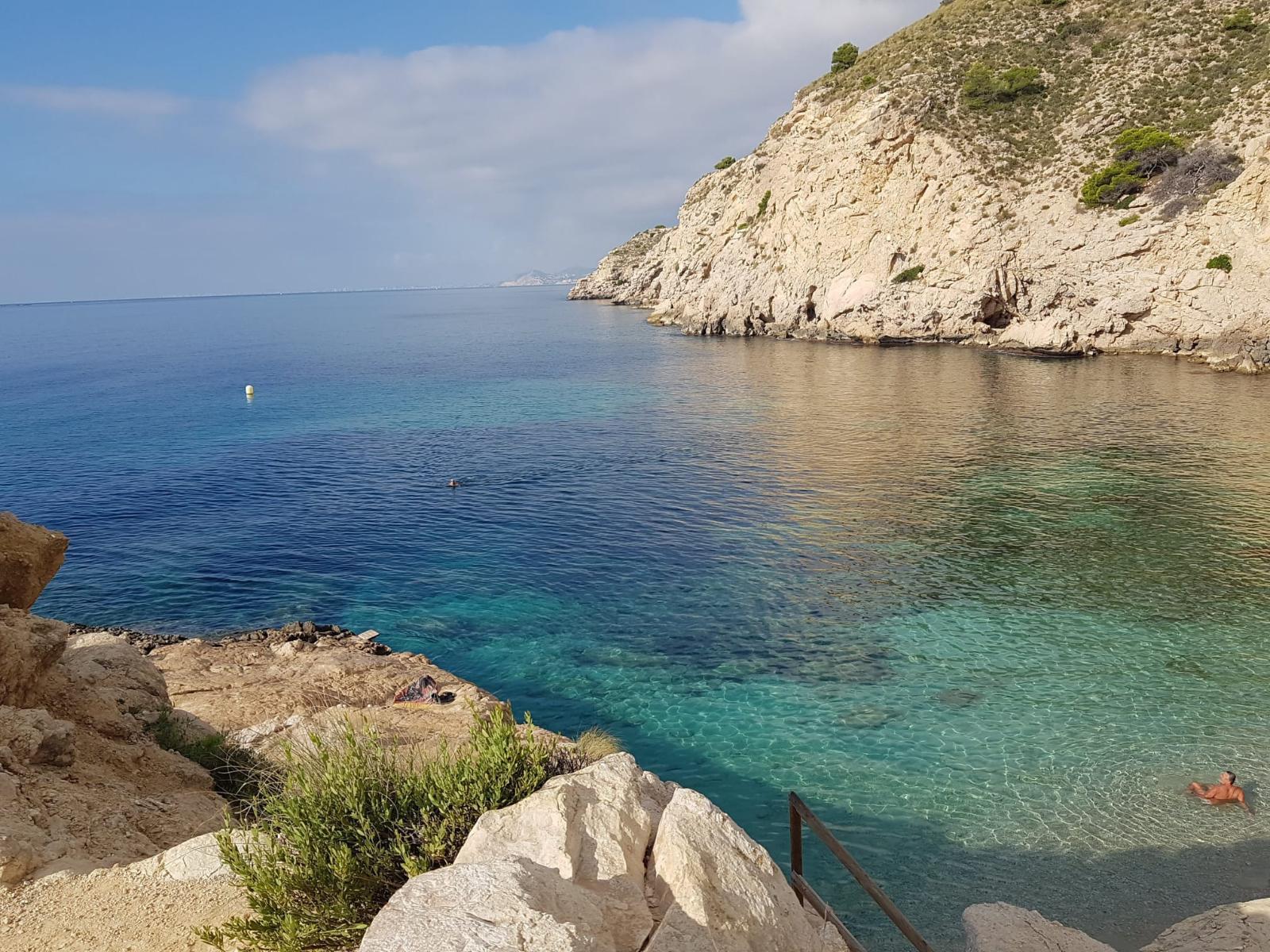 Our Guests Say:
"Excellent location, very clean, and the owner was great. Good value. I highly recommend it".